General Meeting Wednesday 1st June
2022 Registrations are open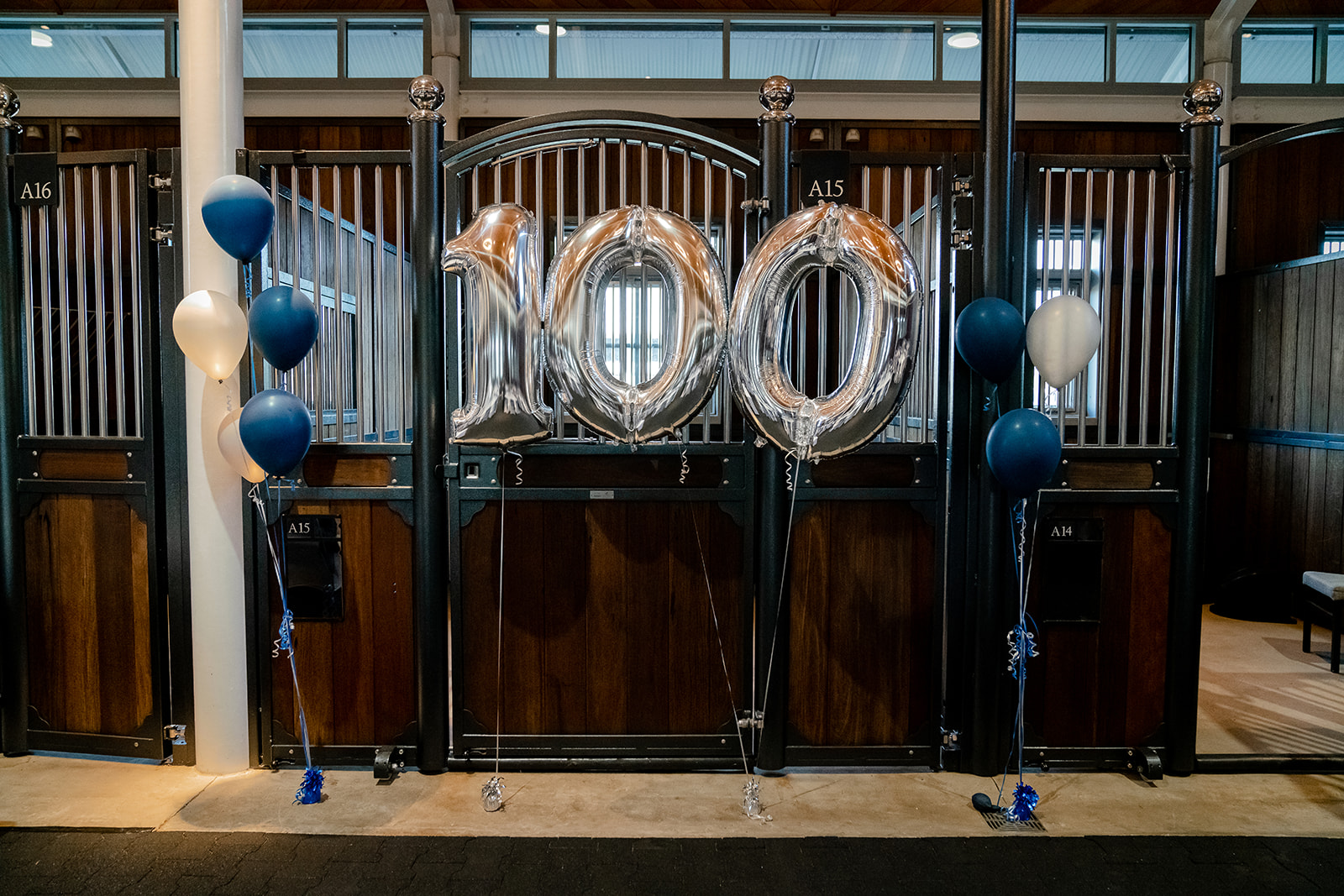 Canterbury Referees celebrated our centenary in 2021. Take a look back at one of the highlight's of our 100th Anniversary – our Centenary Gala Dinner held on Saturday 23rd January @ William Inglis Hotel, Warwick Farm
BREAKING NEWS: Metro Development Squad Grand Final Appointments announced In exciting news, 2 Canterbury Members have secured an appointment on Junior Rep Grand Final Day, with Grand Finals being played this Saturday 30th April @ Commbank Stadium Parramatta...
read more
Introduction
The Canterbury-Bankstown District Rugby League Referees' Association was established in 1922 to serve rugby league in the district. Celebrating our Centenary in 2021, our association has a proud history and tradition and over the years and has become known to many as the "social association".
With in excess of 120 current members, and over 870 since our inception, our association provides referees for not only the Canterbury-Bankstown Junior League, but to the NSWRL and NRL competitions as well.
Interested in becoming a referee? #makethecall today
We are continually on the lookout for new referees. Coaching is provided by a qualified Coaching Co-ordinator and whether you have ambitions to make it to the NRL or you are just looking to give back to the greatest game of all, we are committed to providing an enjoyable experience for all!
If you are interested in becoming a referee, or simply wish to make an enquiry, please contact our Secretary at secretary@cbra.com.au or call 0452-066-376.